HRI650 Laser Hair Growth System
Regular price
$1,999.00 USD
Regular price
$2,400.00 USD
Sale price
$1,999.00 USD
Unit price
per
Sale
Sold out
HRI650 is a medical-grade home-use is a laser therapy device developed by the Hair Restoration Institute of Minnesota to restore thinning hair and prevent progression of hair loss. HRI650 uses Low Level Laser (LLLT) technology to rejuvenate and treat hair thinning in patients with androgenetic alopecia. The laser light stimulates the hair follicles and provides uniform scalp coverage, reduces thinning and promotes hair growth. HRI650 features 272 medical-grade cool laser diodes and is powered by the provided rechargeable lithium battery.  At the cellular level, the boost in laser energy galvanizes ATP production.  The increase in cellular energy stimulates the blood flow of nutrients and oxygen to hair follicles, activates antioxidant defenses, and accelerates the elimination of waste products such as DHT.

This FDA-cleared, wearable, battery-operated device can assist with the restoration of hair due to androgenetic alopecia.

HRI650 features a comfortable flexible fitting design, allowing for comfort of use. Only 7 minutes a day can start the process of clinically proven laser therapy to restore thinning hair.

Benefits:
360-degree coverage
3.4x Coverage of CapillusUltra
Helps stop hair loss
Helps treat thinning hair and balding
Helps revitalize damage hair
FDA-Cleared for Men and Women
No Adverse Side Effects
Drug-Free Treatment
Nurtures fuller, healthier looking hair
What To Expect From HRI650
1-2 Months
Within your first three months of treatment, the overall density of your hair may not change significantly. However, you may experience temporary hair shedding. This is normal, as your body is shedding weaker hair allowing newer, stronger hair to grow. In fact, this shedding is a sign that red-light therapy is working as intended. With the 7-minute daily treatment, you may expect to see noticeable improvements in both the density and quality of your hair.
3-4 Months
After a couple of months of using HRI650, you may see less shedding and a slight improvement in the density of your hair. 
5-6 Months
Around the half-year mark, shedding should have slowed down considerably, and you may see a noticeable difference in both the density and feel of your hair. Ensure optimal growth when you use HRI Hai Therapy hair care line - specially formulated to help clean and nourish your scalp to promote healthier hair growth.
6+ Months
Regrowing hair with red-light therapy takes time. At this point, you should see a difference in your hair and your confidence. Integrate Capillus into your daily hair care routine to help maintain the hair you may have grown and all the future hair you could grow. Do not stop here, keep going and growing!
Share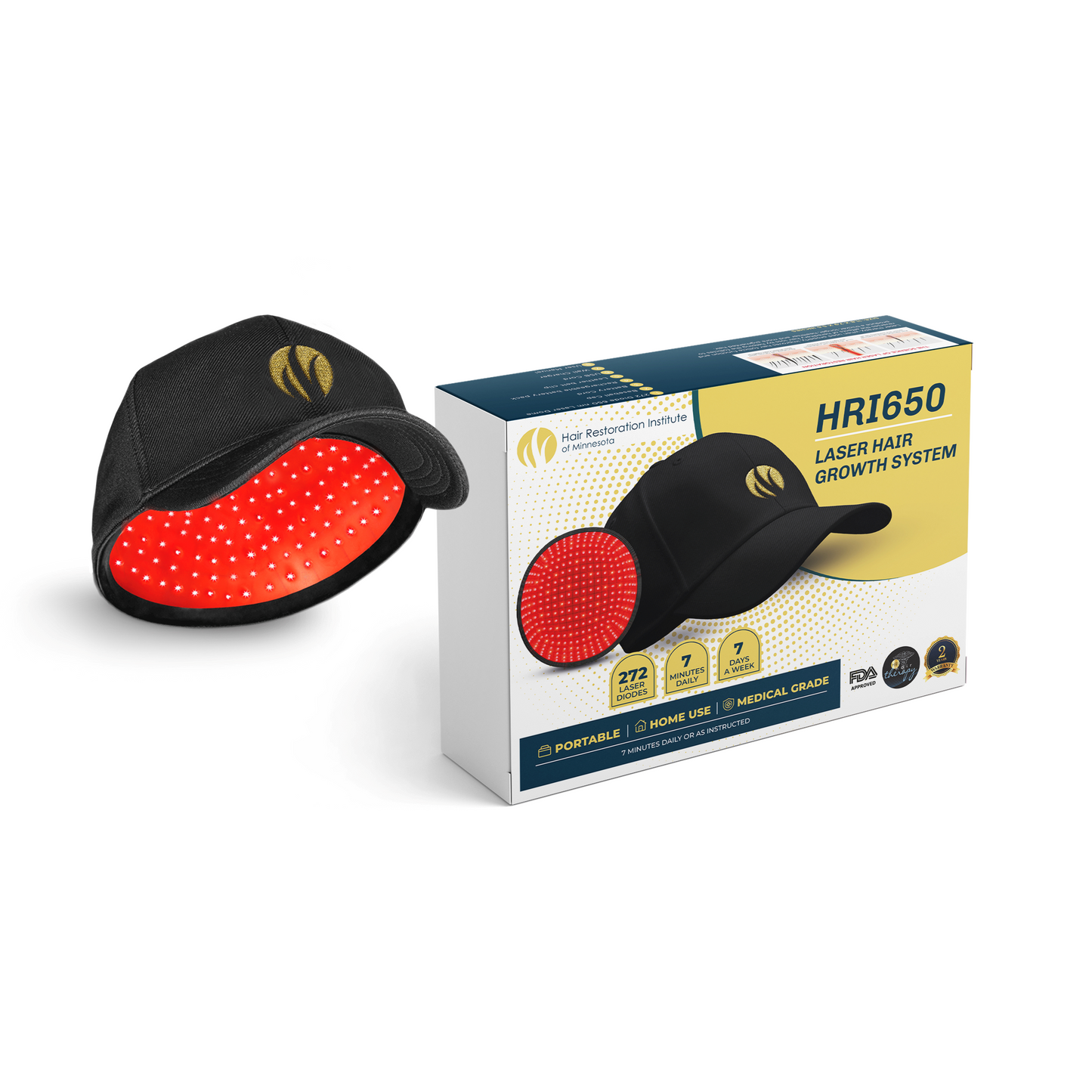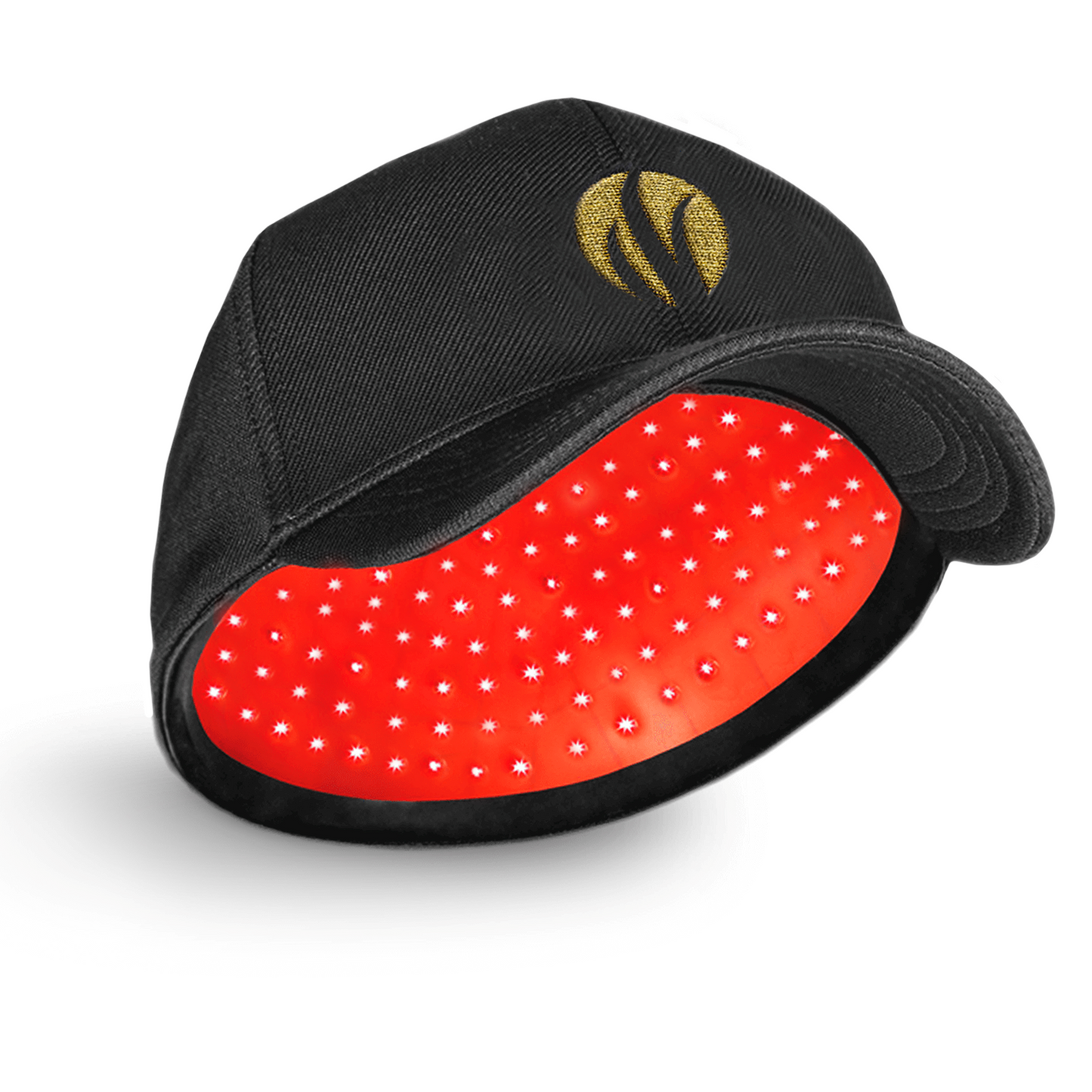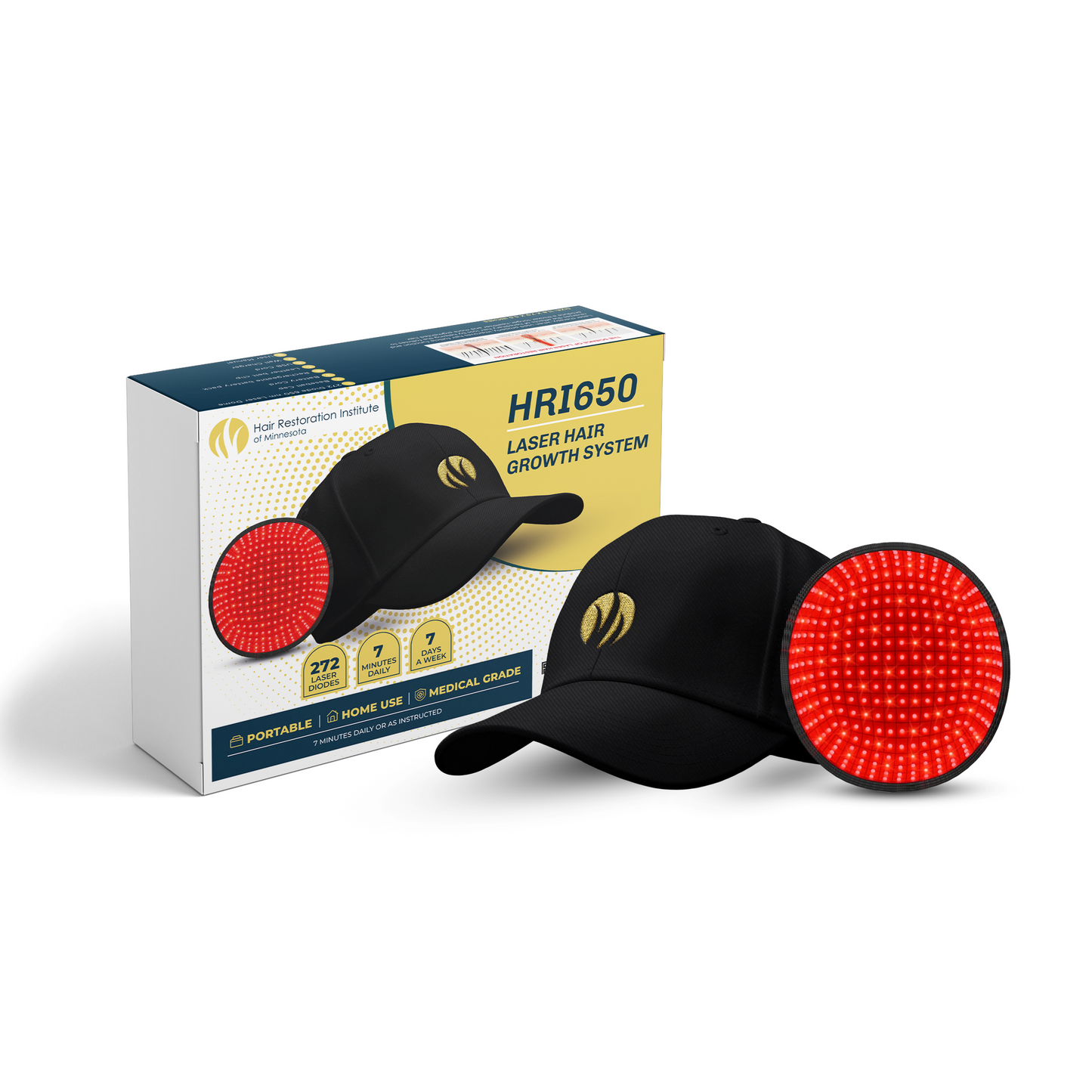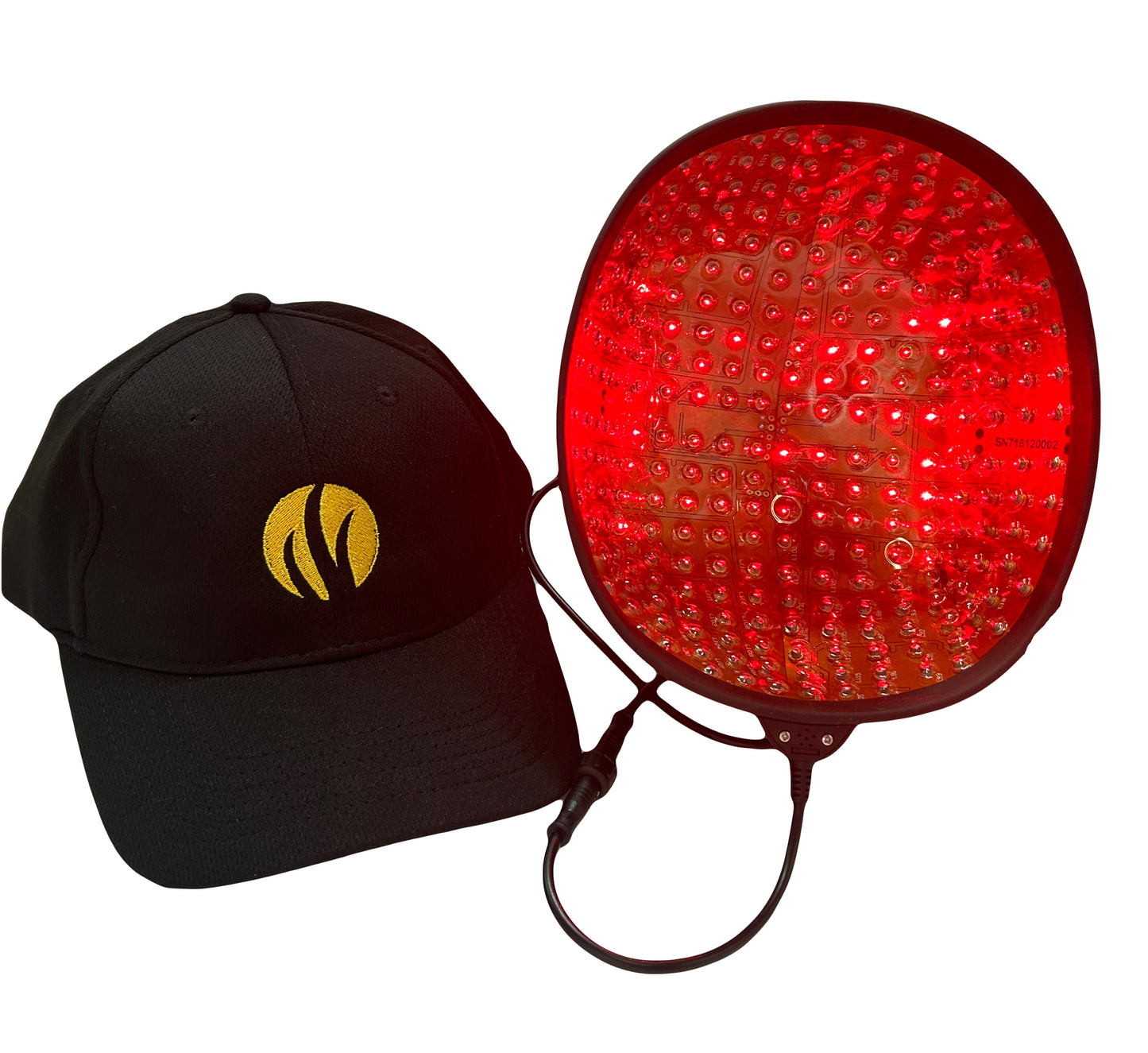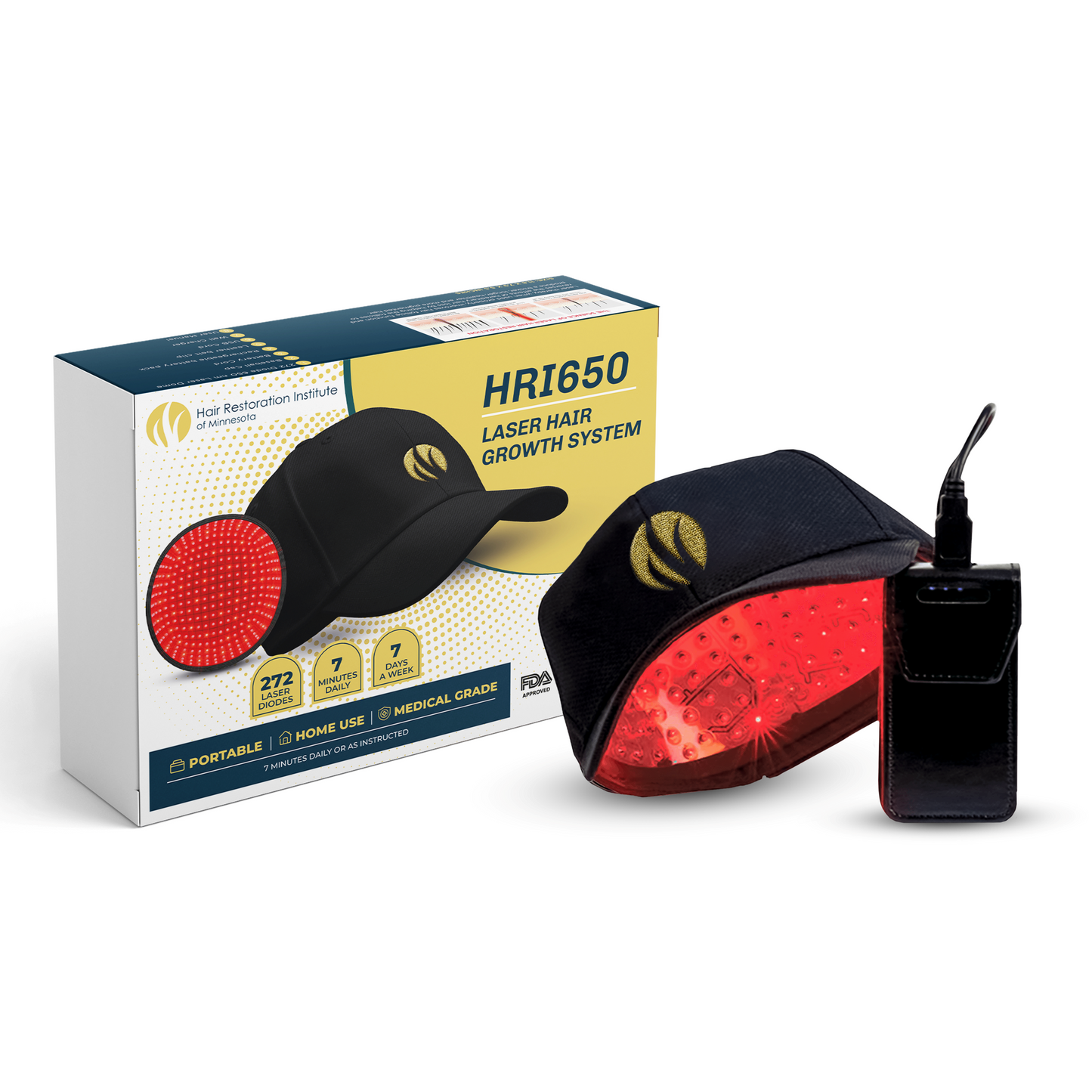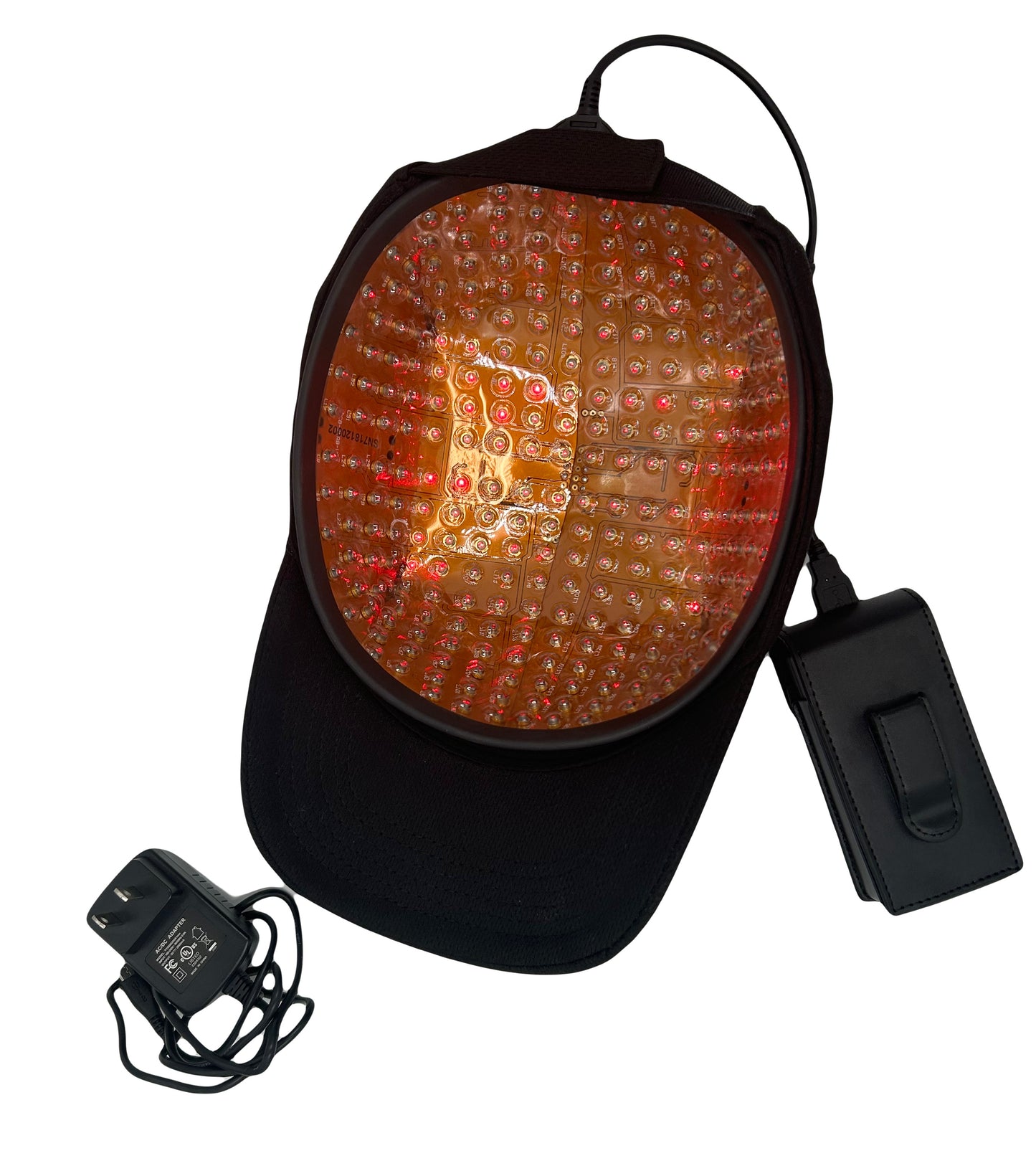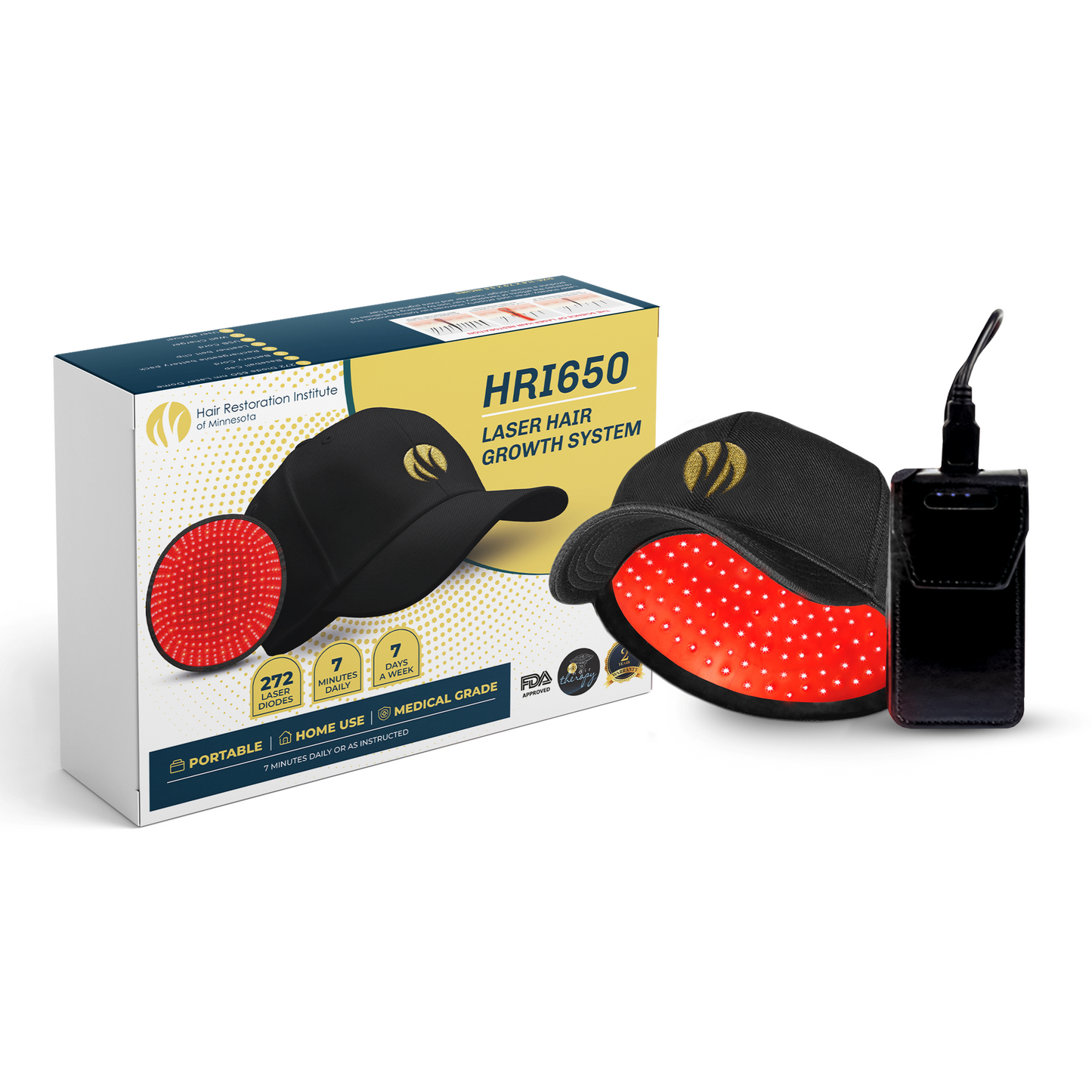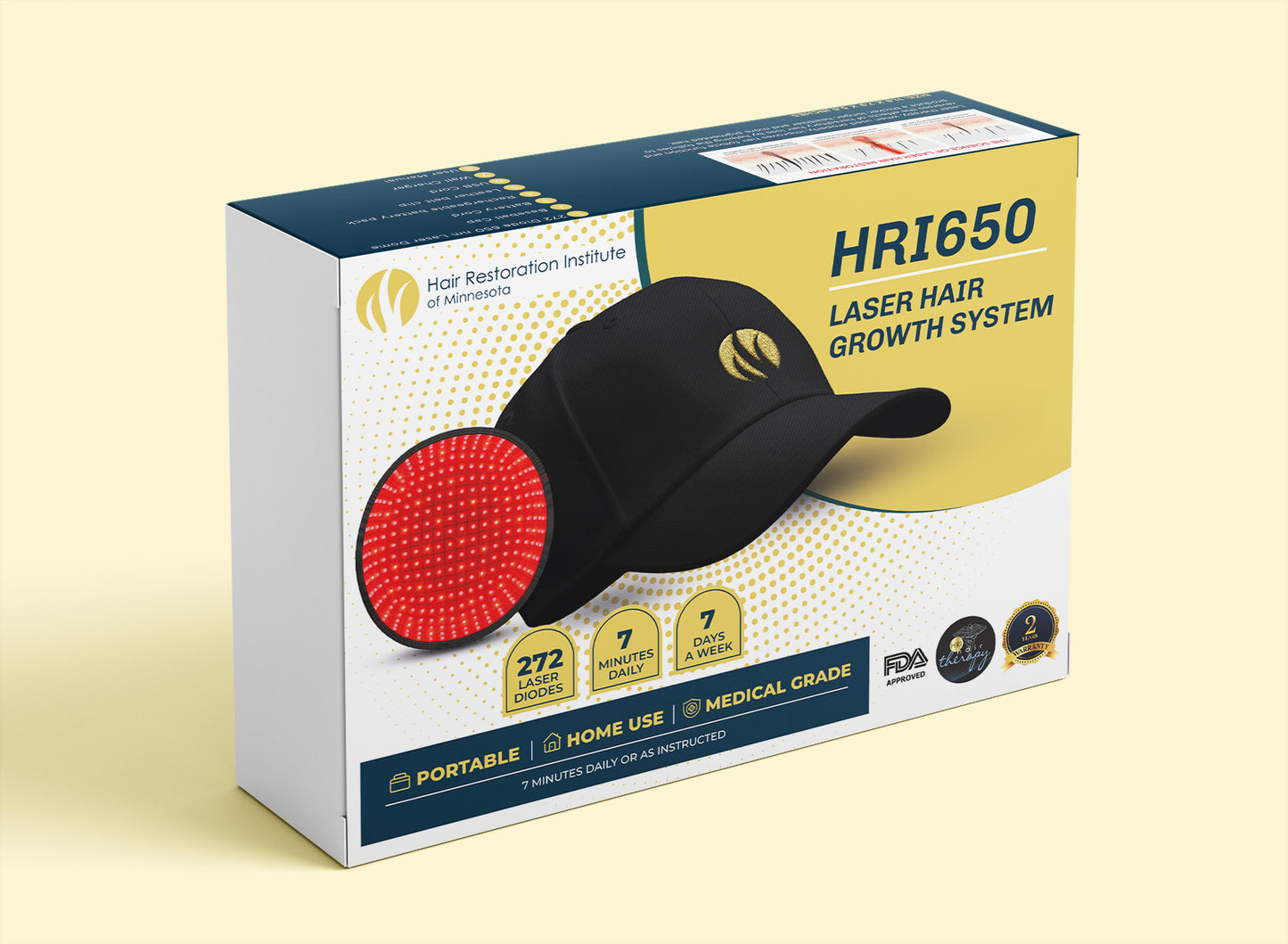 Free shipping on orders $50+