Women's Dexpanthenol Scalp Cleanser
Regular price
Sale price
$42.95 USD
Unit price
per
Sale
Sold out
Hair Restoration Institute Women's Dexpanthenol Scalp Therapy is clinically proven to heal the scalp and increase nutrient flow to follicle roots.  Dexpanthenol acts as a cleanser of the scalp and hair follicles by helping to dissolve excess secretions from the sebaceous glands (sebum) which cause seborrheic dermatitis. Our product contains a high concentration of B5 vitamins to help strengthen hair and revitalize the scalp. By cleansing the scalp of debris, previously blocked fragile hairs are able to grow.  By unclogging follicles from sebum, the permeability of the scalp for gases and liquids is increased and Minoxidil is able to become more effective.
There are four major ways that Dexpanthenol helps you keep your hair.
Dexpanthenol contains the B vitamins your hair needs. Particularly its high concentration of B5 helps to strengthen hair.
Dexpanthenol dissolves sebum flakes (dandruff). Excessive sebum can cause hair to die or break prematurely. Harsh dandruff shampoos can be damaging to the hair, and Dexpanthenol enables clients with dandruff to use less dandruff shampoo.
Dexpanthenol has been shown to increase the permeability of the stratum corneum outer layer, which facilitates the exchange of gases and liquids across the outer barrier of the scalp.

Dexpanthenol optimizes

 Minoxidil use. Through cleaning of the scalp of sebum and increasing the permeability, Dexpanthenol helps more Minoxidil reach the hair follicles by increasing its absorption.
Share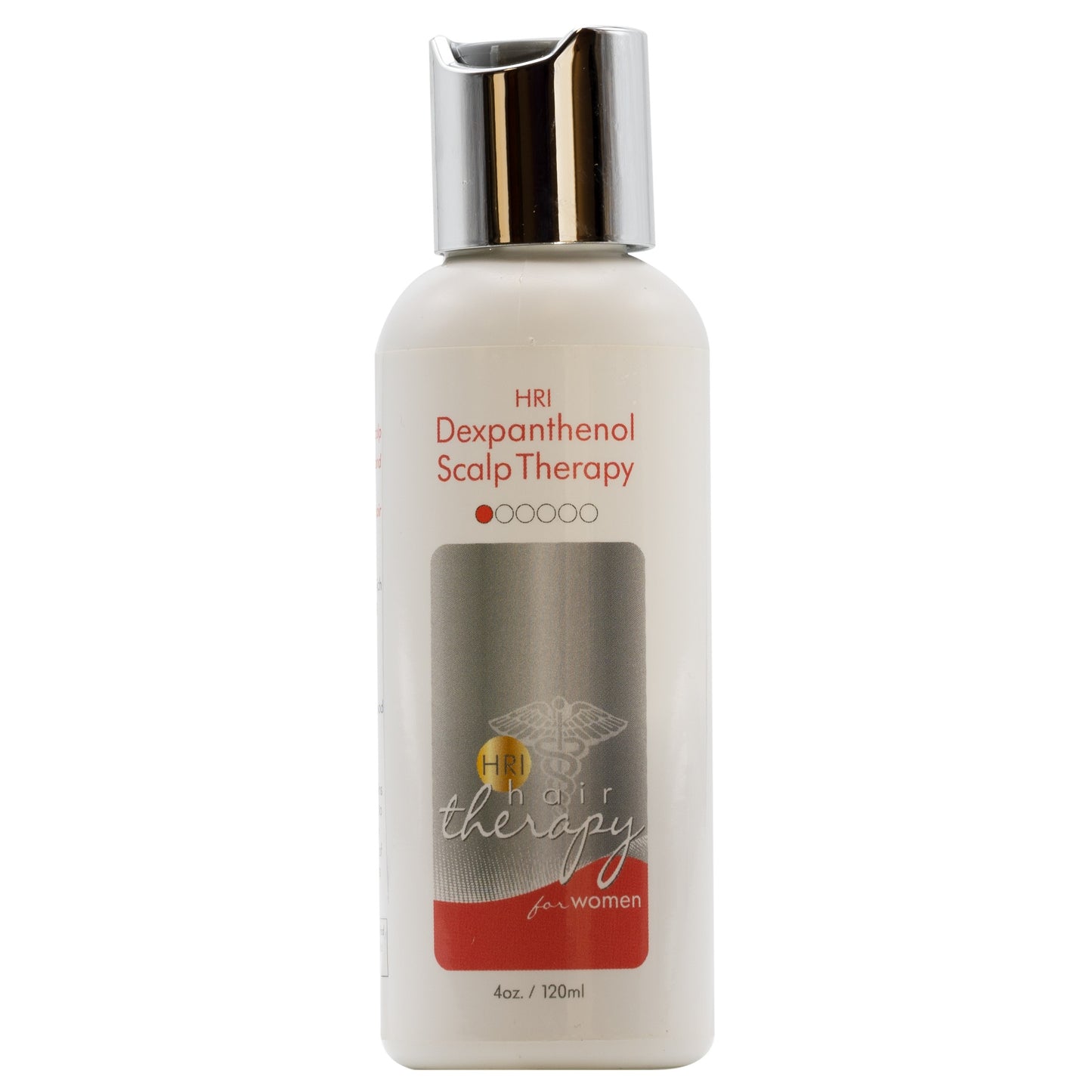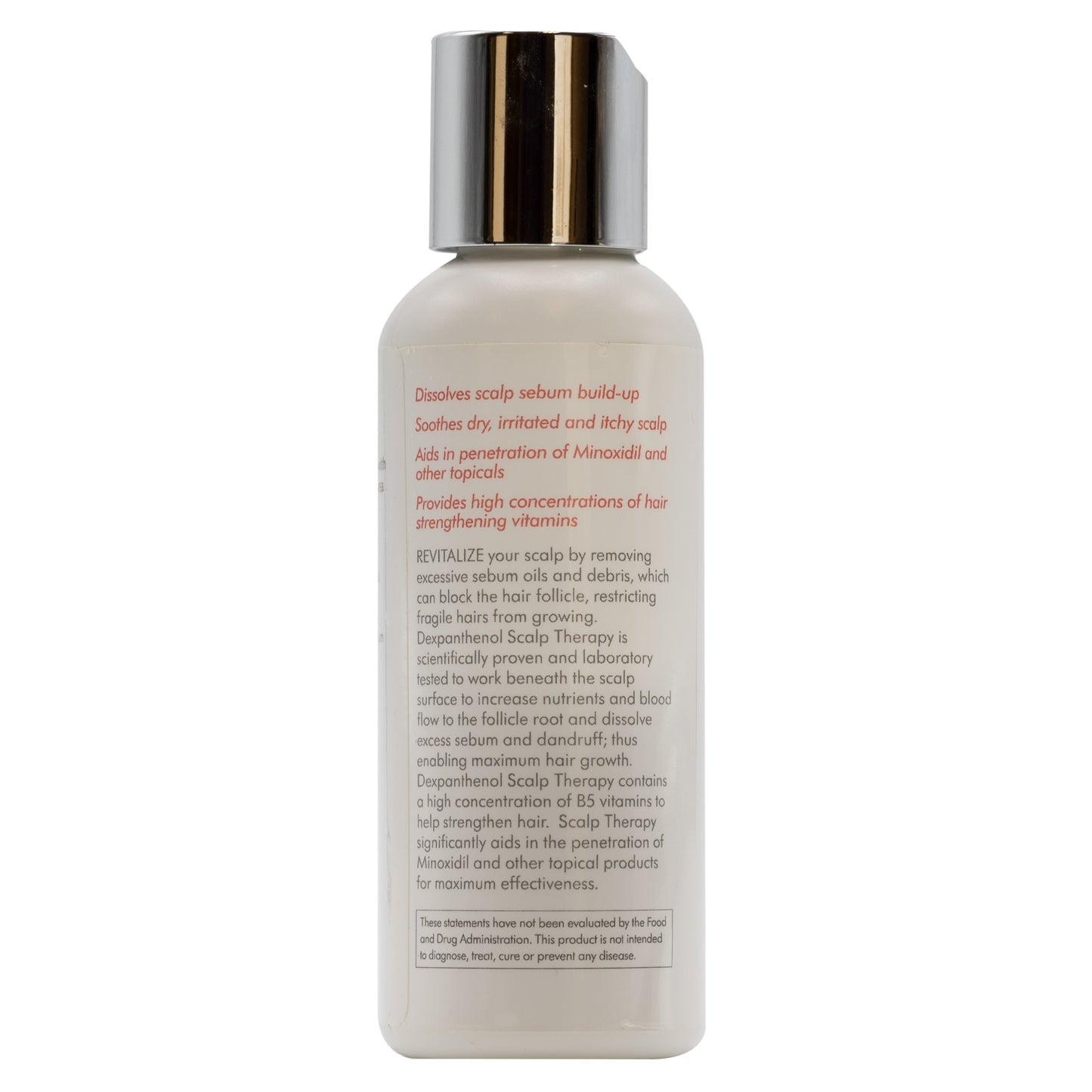 Free shipping on orders $50+