Vitamin Plus Conditioner
Regular price
Sale price
$29.95 USD
Unit price
per
Sale
Sold out
The HRI Vitamin Plus Conditioning Treatment is designed to restore your hair and scalp health.  Our product is designed to replenish dry and stress hair while protecting it from harsh styling products.
Hair is 88% composed from protein.  These proteins, also known as keratins, have a hard-fibrous structure and are essential for hair health.  Thus, we developed our Vitamin Plus Conditioning Treatment with over 25 proteins, vitamins, and minerals to enrich and reconstruct damaged hair.
Proteins, Vitamins, and Minerals:
Includes the following amino acids and minerals: Aspartic acid, Isodesmosine, Potassium, Magnesium, Calcium, Tyrosine, Cysteine, Sedium, Zinc, Methoinine, Isoleucine, Valine, Cystine, Desmosine, Lysinonorecucin, Hydroxproline, Proline, Lysine, Histidine, Threonine, Copper, Arginine, Valine, Sulfur, Lucine, Arginine, Serine, Glycine, Alanine, and Phosphorous. 
Other ingredients include Deionized Water, Stearalkonium Chloride, Glycerin, Safflower Oil, Hydrolyzed Wheat Protein, Ceteareth-5, Hexdecanol, Panthenol, Allantoin, Cysteine, Cystine, Methylparben, Propylparaben, and Fragrance.
Use:
Apply conditioner into clean hair for 3-5 minutes and then rinse with warm water.  For even better results, use longer as a conditioning mask and leave product in for 10-30 minutes before rinsing.  Coupled it with our complete line of haircare products to optimize your hair's health and shine.
Share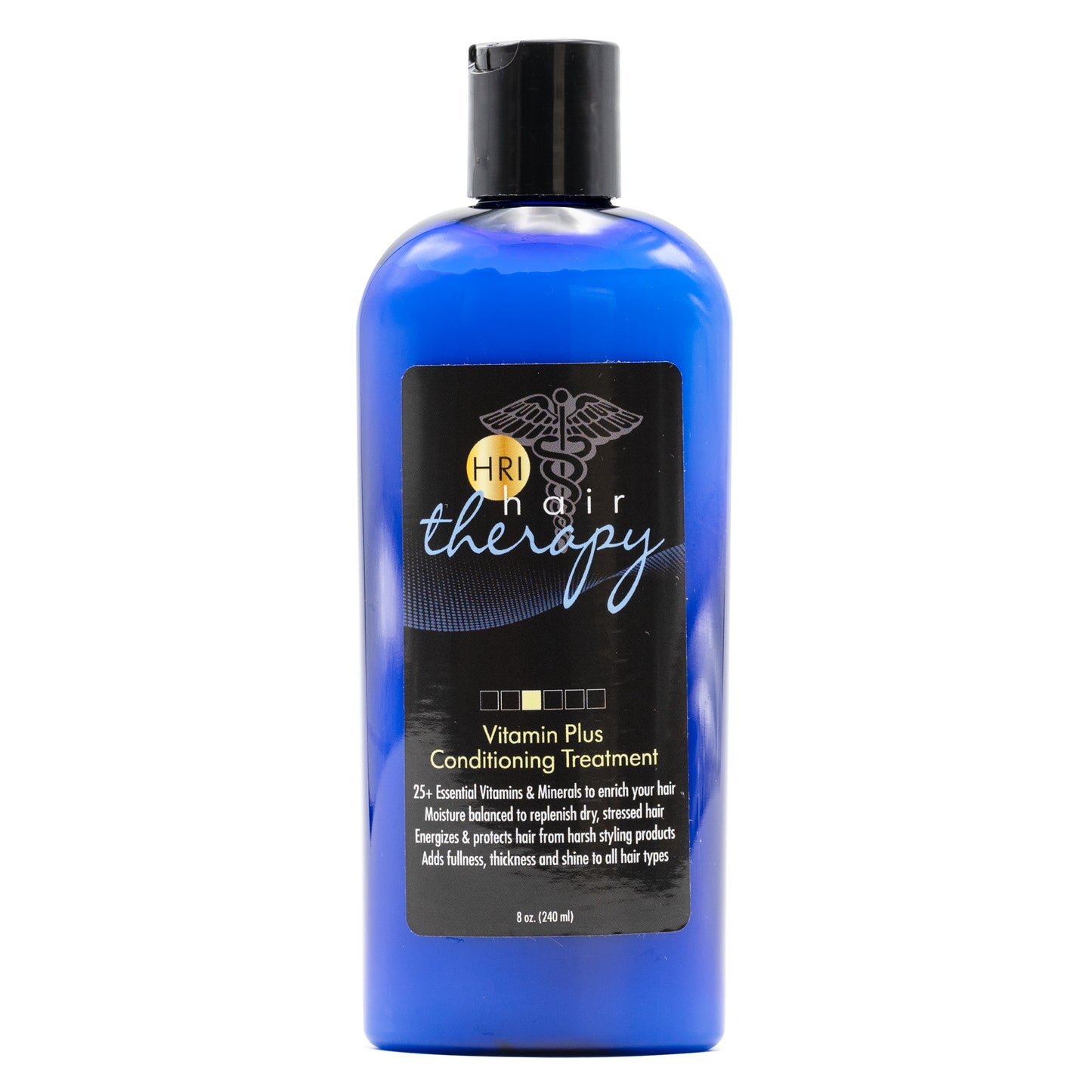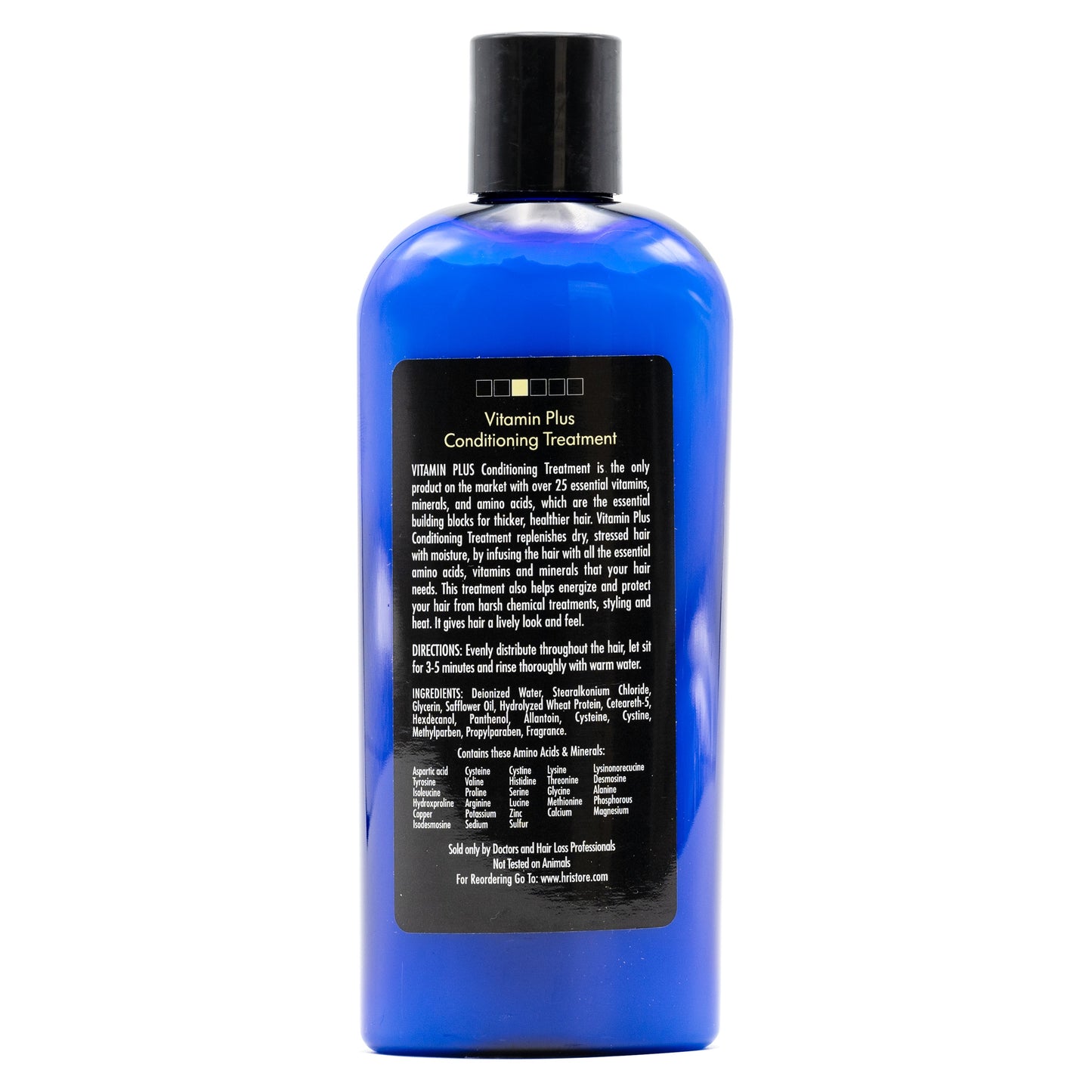 Free shipping on orders $50+