Hairbiotic MD
Regular price
$115.00 USD
Sale price
$99.99 USD
Unit price
per
Sale
Sold out
A professional-strength booster that targets the gut microbiome as a root cause of thinning hair. Physician formulated with specific strains to help diversify the microbiome to address gut-related pathways that are implicated in hair health.
Benefits:
Hairbiotic MD was developed with 10 clinically tested probiotic strains to improve the gut microbiome as it relates to hair through strengthening the gut-hair axis, supporting the gut lining, and increasing nutrient absorption.
Diversify the gut microbiome
Probiotic strains known to reduce bad bacteria in the gut and promote growth of healthy bacteria.
Improve nutrient absorption
Probiotic strains known to increase absorption of key hair supporting nutrients.
Support the immune system
Probiotic strains that modulate the gut-derived immune response known to impact the hair follicle.
Features:
Specific probiotic strains: 25 billion CFU in one capsule with 10 probiotic strains and innovative bacteriophage prebiotic.
Effective gut support: Probiotics strengthen the gut lining anddefend against oxidative stress.
Acid-resistant capsule: Helps to ensure the probiotics survive stomach acidity and travel deep into the digestive tract.
Advanced probiotics: Support the gut-skin axis to promote better skin health.
Effective and pure: Free of gluten, soy, preservatives, dairy, artificial additives.
Insulated bottle: Packaged in a double-chamber desiccant bottle to ensure viability of live probiotic strains without need for refrigeration.
Precautions
For adults only. If you are pregnant, nursing, taking any medication or have a medical condition, please consult your healthcare provider before taking any dietary supplement. Keep out of reach of children. Do not use if the safety seal is damaged or missing.
Share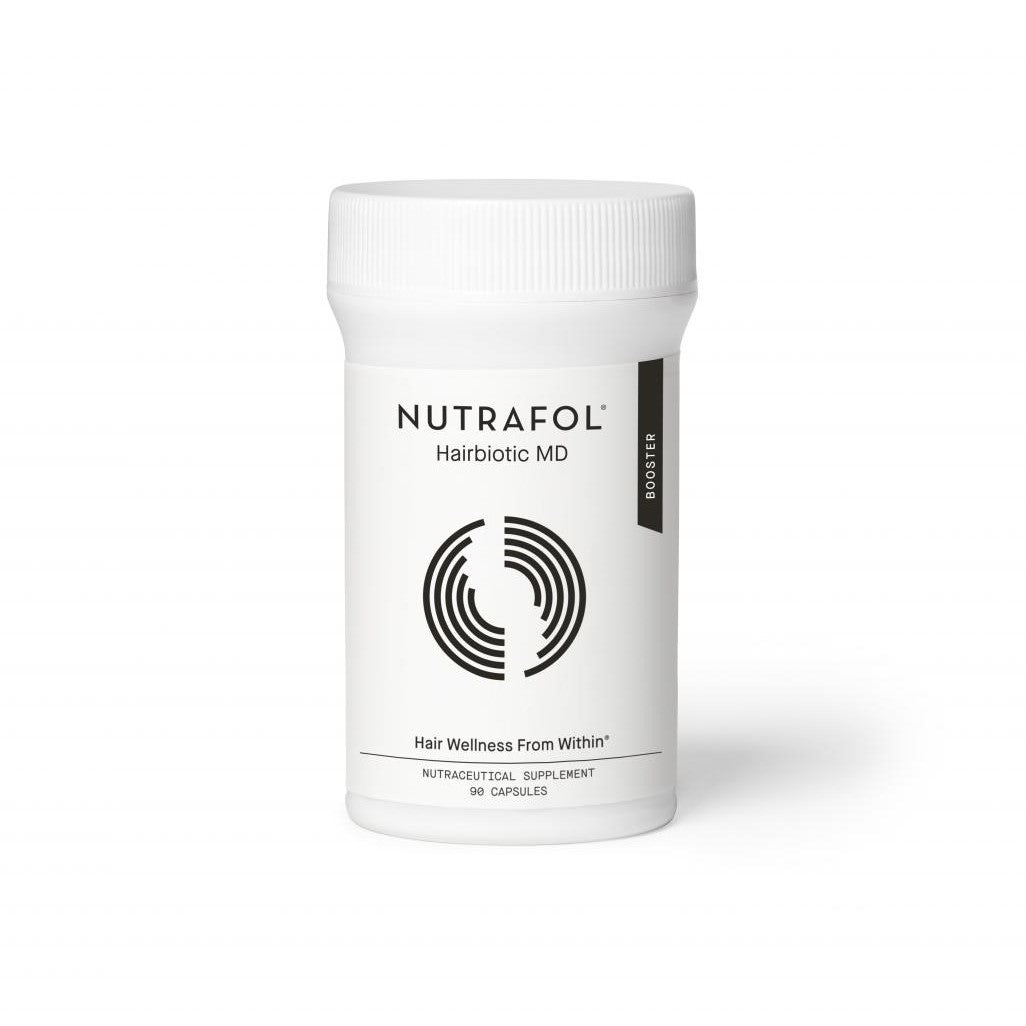 Free shipping on orders $50+